HOW WE HELP
We raise funds for East Sussex Healthcare NHS Trust in order to make our community's experience of the NHS even better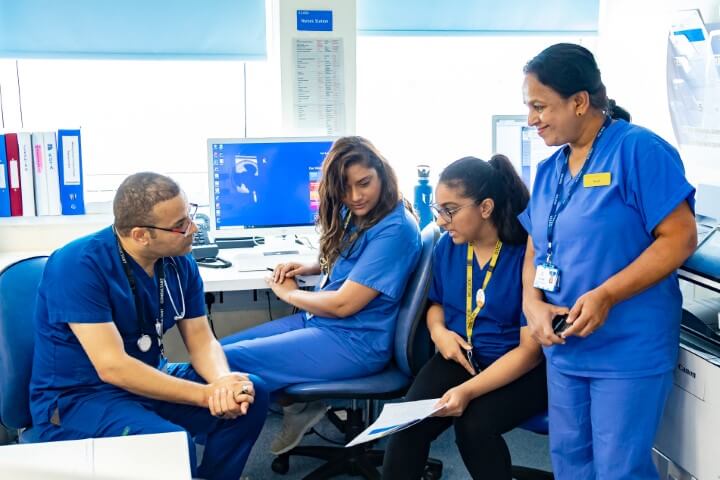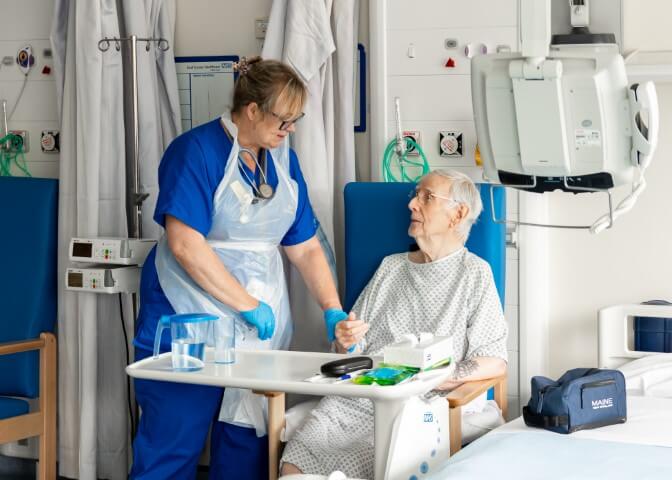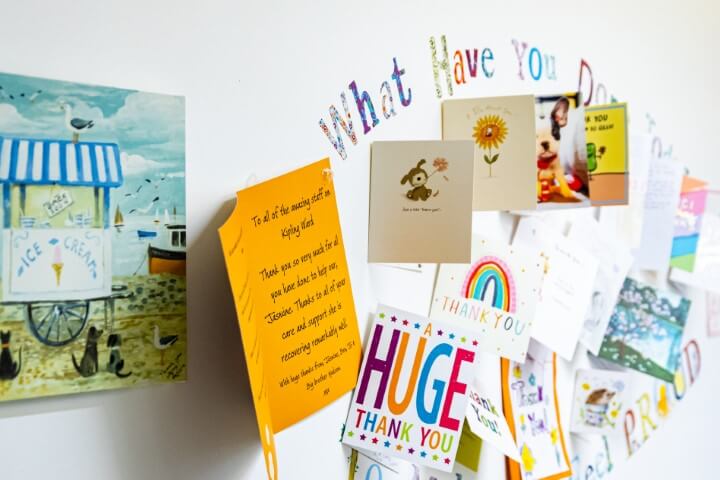 Your support helps improve patient care in your local community
Donations help us to improve clinical services, purchase state of the art equipment, improve the hospital environment, provide specialist training and to fund great experiences for patients and staff.

HOW YOU CAN HELP
There are a number of ways you can support our hospitals and local community services
Fundraising is great way to say thank you for the care you or a loved one have received.
Taking on a personal challenge or holding an event can be a rewarding way to give something back.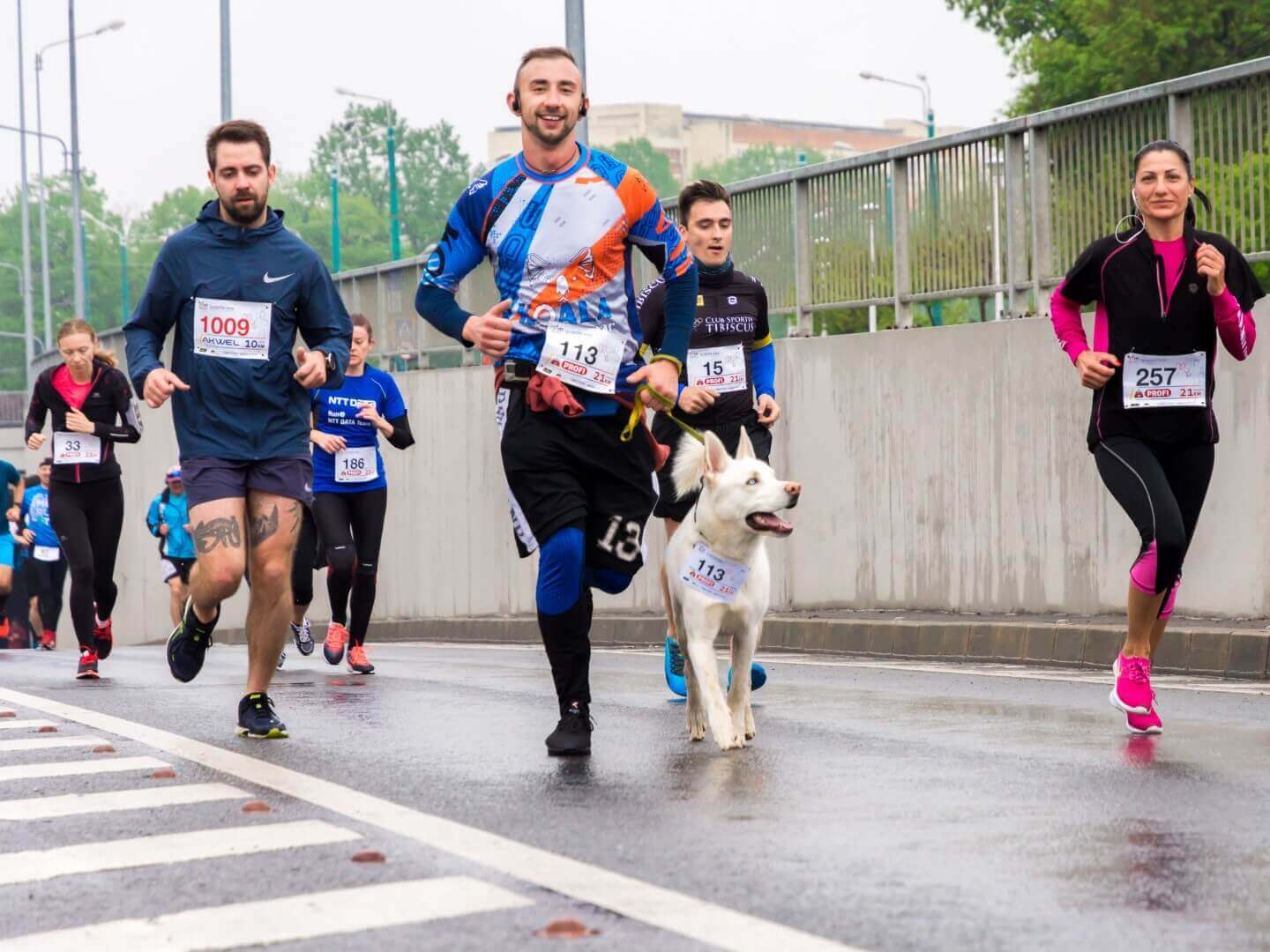 Recently retired and with a little spare time on your hands? Your time and experience would be very much appreciated.
There are many part-time volunteering roles within our charity.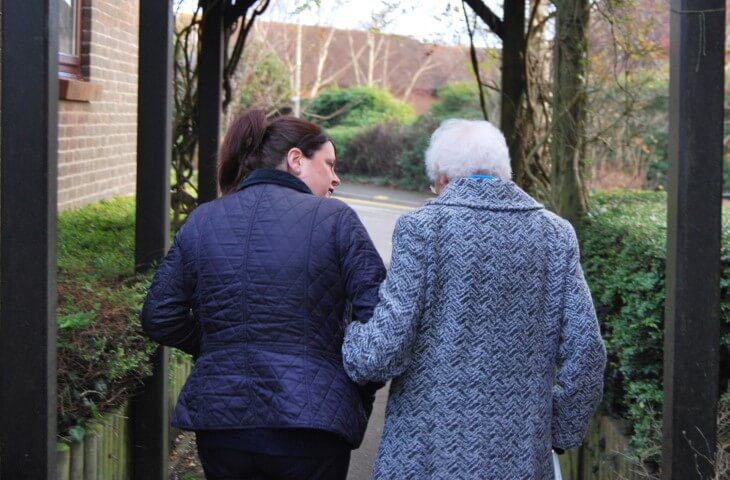 Are you thinking of leaving a gift to the NHS in your will?
The East Sussex Healthcare NHS Charity supports the NHS in providing healthcare now and for future generations.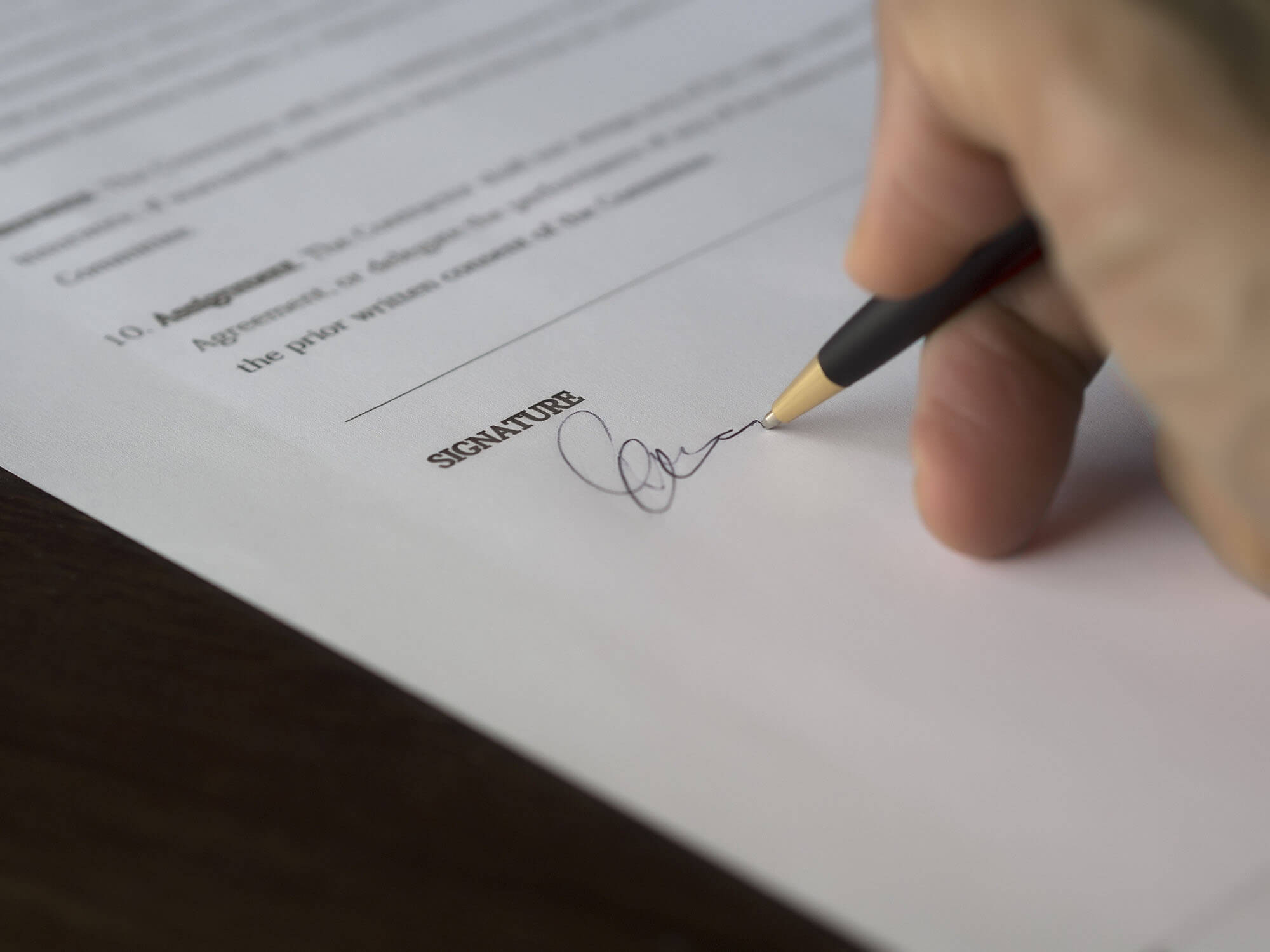 We are often contacted by patients and grateful family members and friends keen to make a donation to say thank you to East Sussex Healthcare NHS Trust for the care they receive.
East Sussex Healthcare NHS Charity uses the generous donations it receives to help fund additional equipment and extra services for the benefit of our patients, visitors and our staff at our facilities across East Sussex.





Non-medical items & appliances



FOR BUSINESSES
Supporting a charity can deliver benefits for your organisation, and your community
We need your help. We have big ambitions for the coming years. We hope to significantly raise awareness of the work we do for patients and staff, with the goal of raising (and spending) significantly more in the future – right here in your local hospitals and across your community services, in East Sussex.
Image: Hailsham Bowls Club Presidents Day raises £533 for Pevensey Day Unit
Looking to get involved in a different way?
We are always looking for volunteers to help us sign up new new subscribers to our Healthcare Lottery, promote our charity and help at events for a few hours a month at various local locations. Training provided. Please contact us on esht.charity @nhs.net
LOTTERY
East Sussex Healthcare lottery is a lottery with a difference
For every £1 entry at least 50p goes directly to East Sussex Healthcare NHS Charity. You have the chance to win a £25,000 jackpot plus many other fantastic cash prizes, and at the same time you're helping raise funds to support the work of our charity.

Find out about our latest news and fundraising stories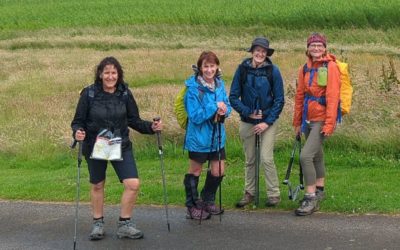 Our Charity's Chair, Karen Manson, walked the talk and completed the arduous 192-mile Coast-to-Coast trek from St Bees to Robin Hood's Bay coast in July raising over £1,000 for us. Karen decided to fundraise for our charity as there had been fewer fundraising...